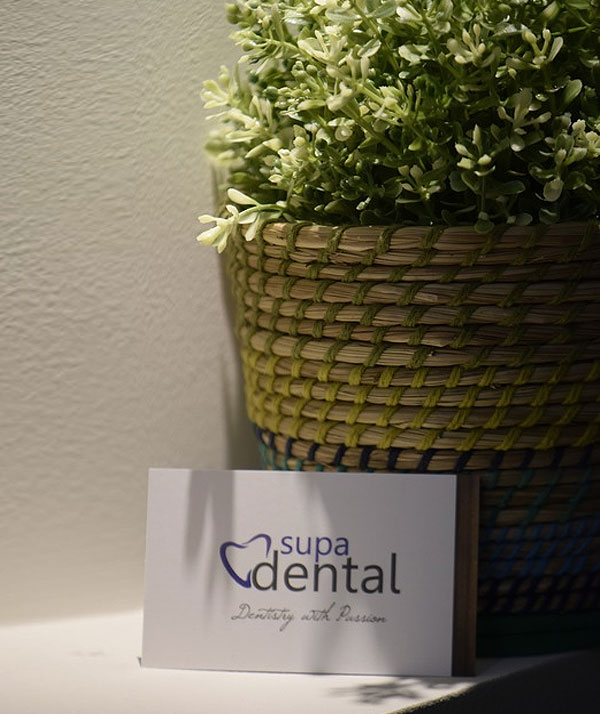 Your Melton Dentist


About Supa Dental
At Your Melton Dentist Supa Dental, we believe that establishing good oral health is a lifelong process. That is why we care deeply about building a relationship with you as a person.
We are here to guide you through your dental journey, to ensure that it is a pleasant one.
Our passion for dentistry means that our care doesn't stop once you leave our door, but continues with our online resources.
We are passionate about learning, so as technology continues to evolve, we are constantly updating ourselves to provide you with the best available practice.
We would love to welcome you and your family to our Melton Dental practice.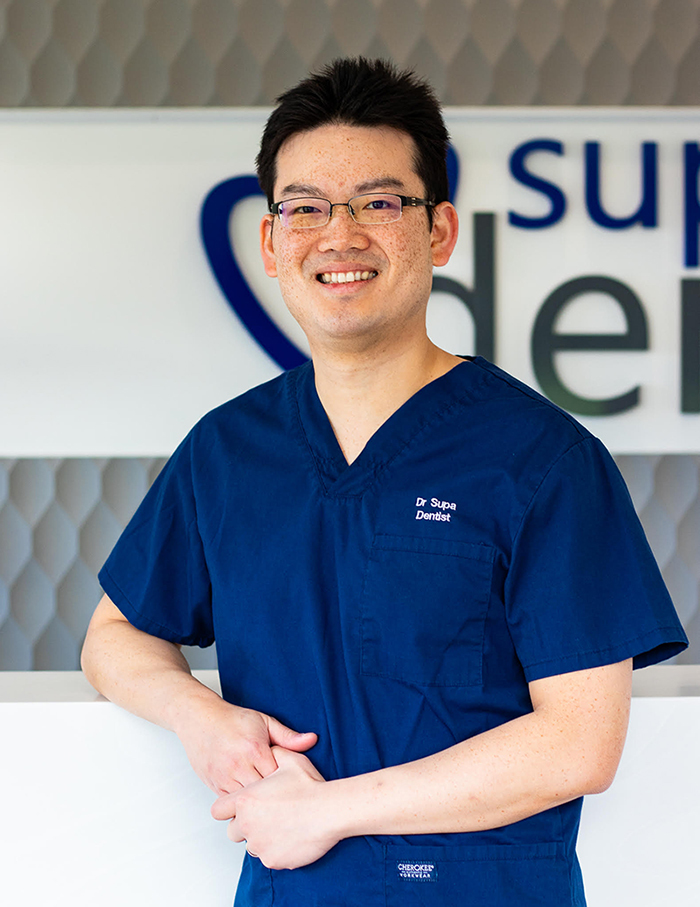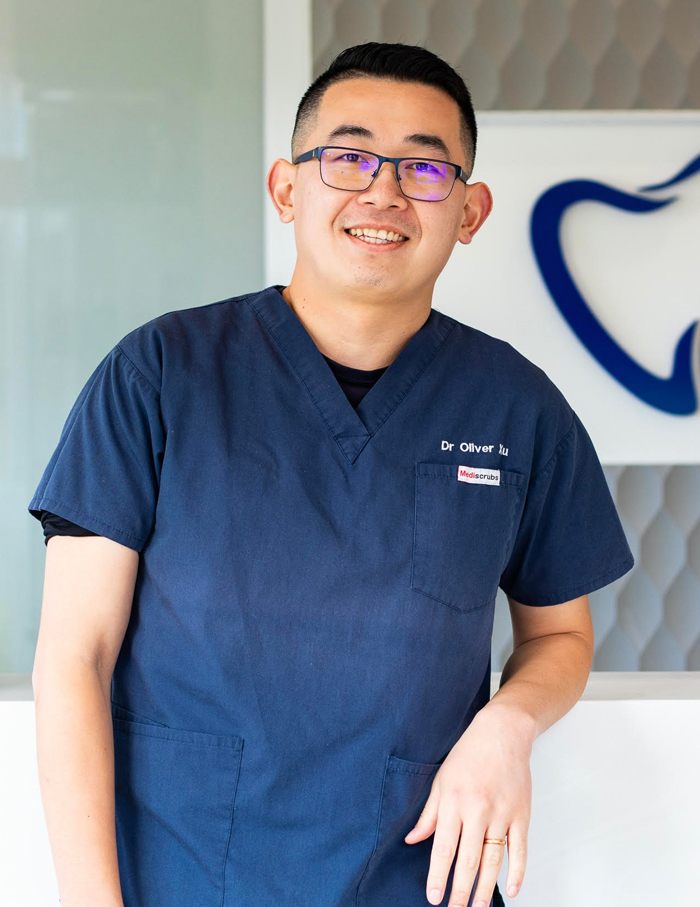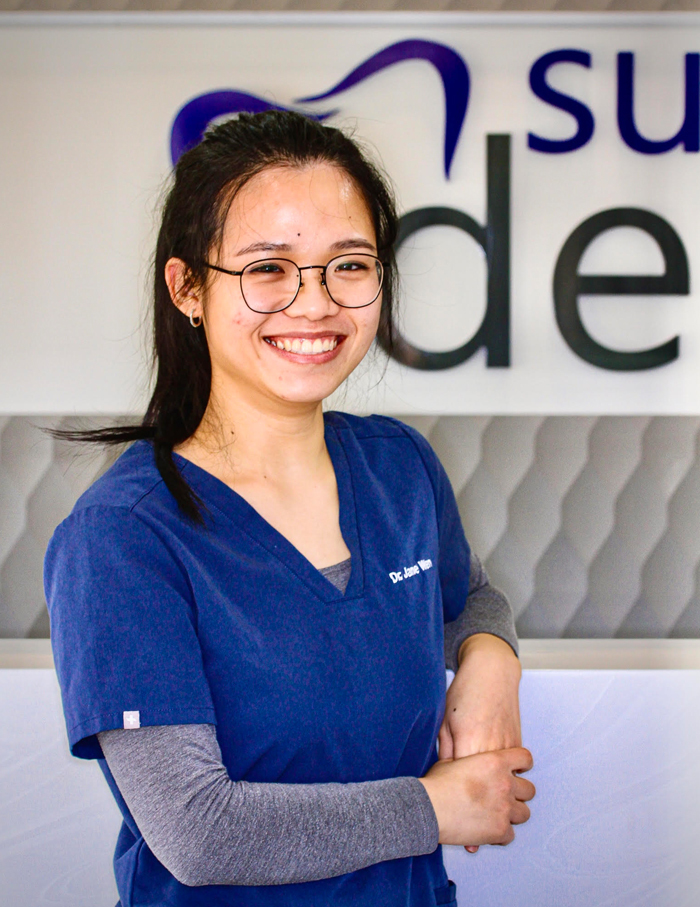 Words cannot express my gratitude towards Supa and his staff. I went to Supa 2 years ago with low self esteem and a smile I was very embarrassed by. He gave me options and explained every necessary step and expenses along the way. I received Invisaligns and veneers to perfect my smile and I could not be happier with his work. A huge thank you to the girls for their assistance and being so kind and friendly, I had a fantastic experience and you all helped with that. Supa is very passionate about his work and the end results are evident of this. An absolute pleasure having you built my confidence back up and finally being able to smile showing my teeth. Worth every cent! Thank you from the bottom of my heart xx
Never really liked going to the dentist all my life but here at Supa Dental it is so different to other dentists. I actually enjoyed it and can't wait to go back. The amount of passion that everyone has, from the time you enter until you leave, you feel like you are valued. The knowledge they have is outstanding. The treatment plan they provide about your teeth and the profile they create for them is remarkable. Have recommended them to anyone who has asked about a dentist and will continue to do so. Pricing is a little bit higher than other places but well worth it, hence the 5 stars. Come in and see for yourself, you will not be disappointed.
Nikola Cakovski
2022-03-20
Seriously, this is the best dental clinic I have ever been to. I have always loved going to the dentist and have gone every year. I have never stayed long at the places I have been to because I never felt fully informed about my teeth and never really had the opportunity to chat to the dentist and learn about new treatments or new products for cleaning and keeping my smile bright. Supa Dental is DIFFERENT in the BEST POSSIBLE WAY. They are extremely knowledgeable, take the time to chat with you, show you exactly what is going on with your teeth, provide all the possible solutions to any dental work needed and explain the differences between these solutions. No matter where I live around Melbourne, I will drive hours just to continue getting my teeth cleaned and checked here. The clean is fantastic! Keep up the good work! You have all set a new standard in my experience, and it is exceptionally high ?
Had a bit of an emergency. Face was swelling, infection was getting worse. Pain was bad. Managed to get an appointment even though they were swamped. Got antibiotics. Week later, had the tooth extracted. Kept it clean. Di did not take any more pain killers. Dr Supa did an amazing job. This was hands down the best experience I've ever had with a dentist
Supa Dental will be my new go to dentist. I was in excruciating pain on Monday and they fit me in for an emergency appointment when my regular dentist wouldn't. Dr Supa was amazing, very caring and gentle. The tooth extraction he needed to do was completely painless and over before I new it. Even the receptionists /dental nurse was amazingly friendly and they called me 2 days later to see how I was going, that has never happened before at other dentist. Highly recommended ?
Supa Dental is an excellent clinic, from reception to dental assistants and Dr. Supa. He is a very skilled, thorough and gentle Dentist. He explains everything in great detail from the examination findings, to a plan of action and ongoing prevention. He has some very informative videos on YouTube which are great! I have only recently started coming here and I'm very happy I found this place!
Went for a tooth extraction. Painless procedure. Dr.Supa explained everything thoroughly. Dental assistants and receptionists are very friendly.
Totally recommend supa dental, great staff, amazing service, caring team and they always make me feel so welcome and comfortable, helps also that Dr Supa explains every step and is so professional. Perfect service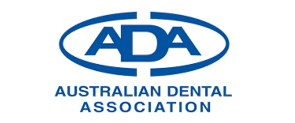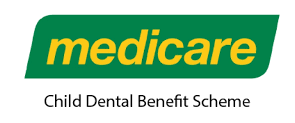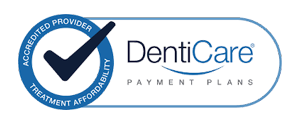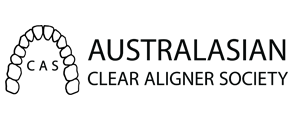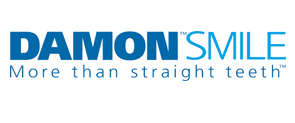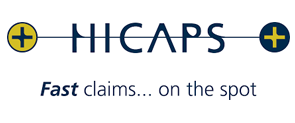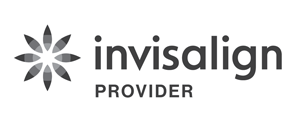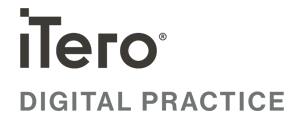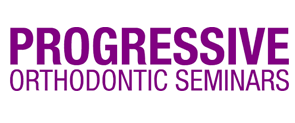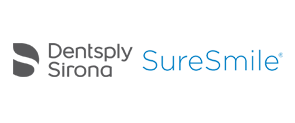 Where to Find Us
We are conveniently located on the corner of Centenary avenue and Riddler Drive. Parking is available in front of the clinic on Riddler Dri ve and along Centenary Avenue.