Early Interceptive Treatments
What is early interceptive treatment?
There is more to orthodontic treatment than "crooked teeth" and "braces". Many teeth and jaw problems occur at a young age. Waiting until all adult teeth come through (usually around 12 years old) may mean that the problems have been manifested for many years that it requires complex treatments to correct the issues. If problems are detected early, some children may be good candidates for early treatment while they are still growing and teeth are transitioning from baby teeth to adult teeth. The best time to check for early problem is eight years old.
If you are concerned about your child's teeth,  contact the team at Supa Dental on (03) 9071 0899 or visit our office at 21 Centenary Avenue, Melton, Victoria.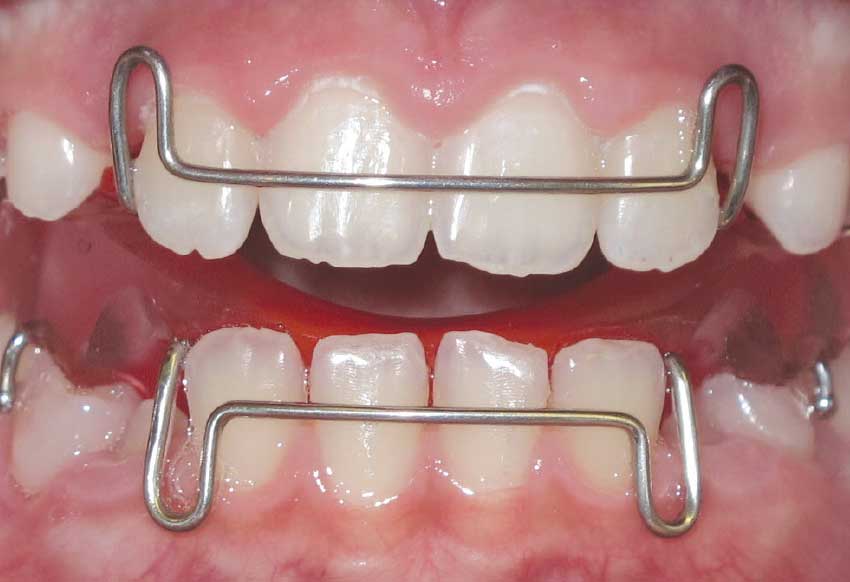 Treatment may involve
Creating and maintaining space for adult teeth
Correction of crossbite, underbite, deepbite or protrusion
Correction of habits that lead to crooked teeth
Expanding narrow jaw
What are the benefits?
May prevent complicated treatment when the patient is older
May minimise damage to teeth, gum or jaw bone
May avoid the need to extract teeth when the patient is older
Allow proper growth of teeth and jaw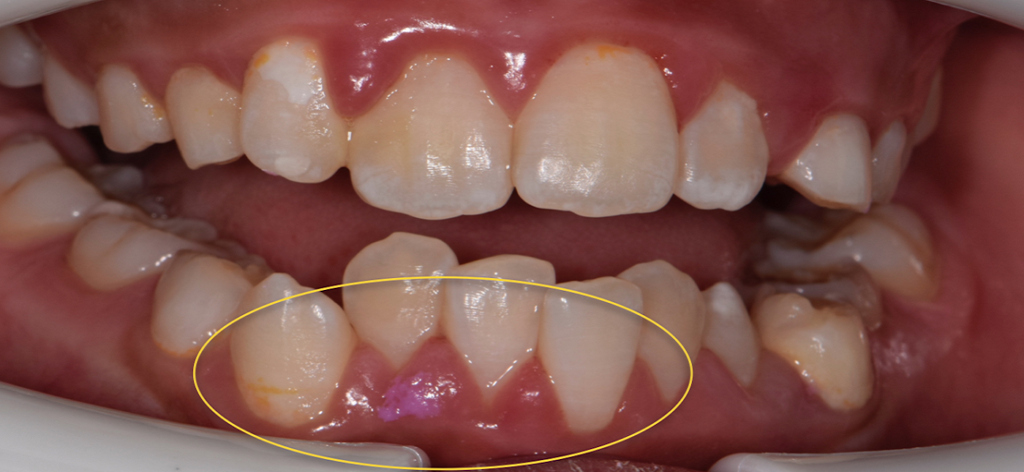 Crowding and related gum swelling due to poor hygiene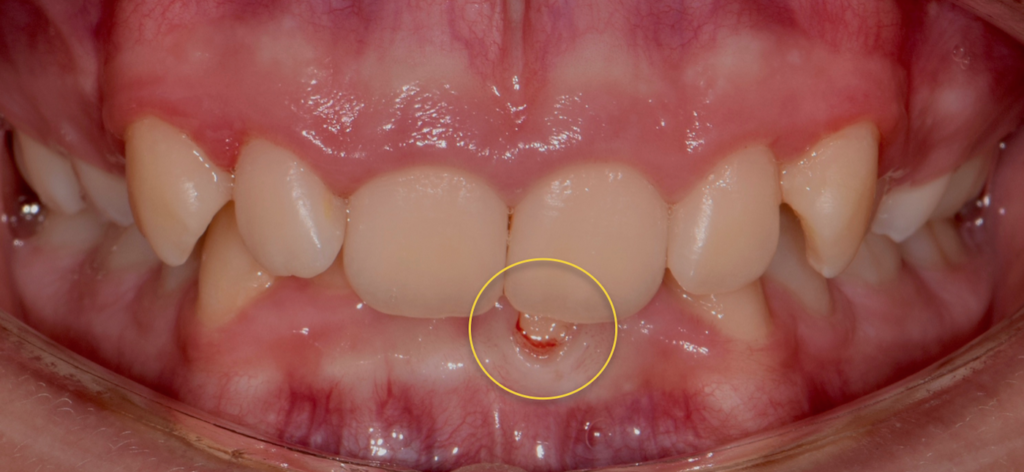 Deep bite and related gum damage
0% Financing Options Available From $75 a Week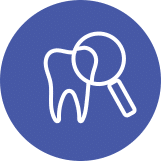 Assessment
At the initial appointment, we will assess whether early interceptive treatment is needed. If yes, we'll take photographs, X-ray images and models of your teeth. These information will be used to formulate your treatment plan. If no treatment is required, we'll review the growth every 6 months until all adult teeth erupt.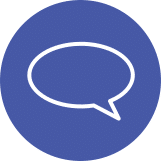 Consultation
You'll be booked again 2-3 weeks after the first appointment to have a discussion of your results and answer any questions you may have. The treatment as well as the timing will be explained.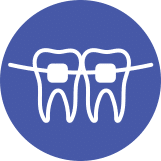 Appointment
The fitting appointment or what we call a "band up" appointment is when the brackets and wires go onto your teeth. It is straightforward and there's no numbing required. Care instruction will be given at the end of the appointment. The wires are then adjusted every 4-8 weeks to move your teeth gradually. Now watch you smile slowly transforms !