Dental Bridges are a helpful and permanent tool for those in need of a tooth replacement without the use of dentures. Typically dental bridges are made up of porcelain or metal crowns on either side of the missing tooth.
Then the false tooth that is replacing the missing tooth is attached in the middle of the two crowns, forming a bridge.
Dental bridges can last for many years if properly cared for and can help restore the smile to those who may be self conscious about missing teeth. 
If you would like to discuss the option of a Dental Bridge please contact our team on (03) 9071 0899 or visit our offices at 21 Centenary Avenue, Melton VIC 3337.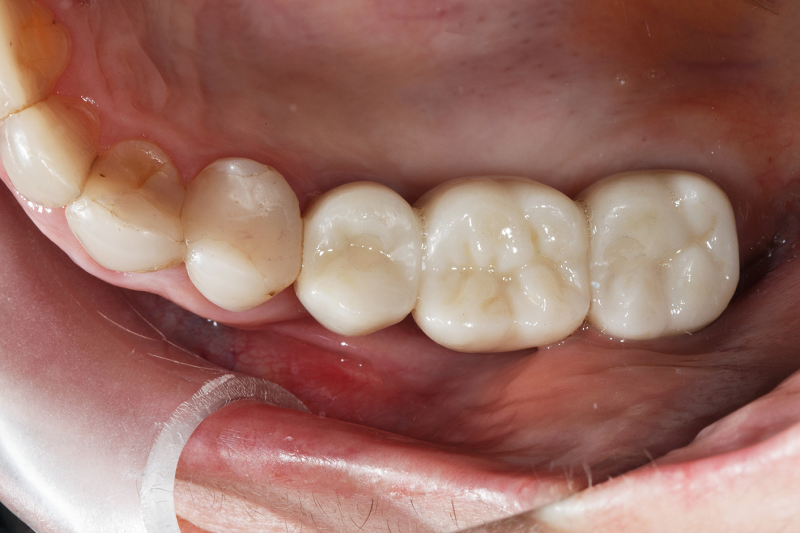 Do I need a Dental Bridge?
Generally people with healthy teeth on either side of the missing tooth will opt for a dental bridge. This is so they can have a more permanent and cost effective solution compared to a denture.
What are the benefits of Dental Bridges?
Dental bridges are beneficial for those wanting a long term solution that works. They can restore the confidence in your smile as well as keeping your bite intact so your surrounding teeth do not lean into the gap. If you think this could be beneficial for you contact Supa Dental today on
(03) 9071 0899
.
0% Financing Options Available From $75 a Week