Sealants are designed to reduce the risk of tooth decay in kids. Fissure Sealants protect children's teeth from bacteria and cavities whilst allowing children to be children. 
Fissure sealants are made of a tough plastic material that remains pliable with a child's teeth, but also strong enough to withstand daily functions. Sealants can last up to six years and offer a protective layer over the grooves in teeth (especially the back teeth) to prevent or reduce decay from bacteria.
At Supa Dental fissure sealant application is available. Our dentists can apply the sealants onto unique tooth structures effectively and efficiently. Want to make a booking? Call our staff in Melton on (03) 9071 0899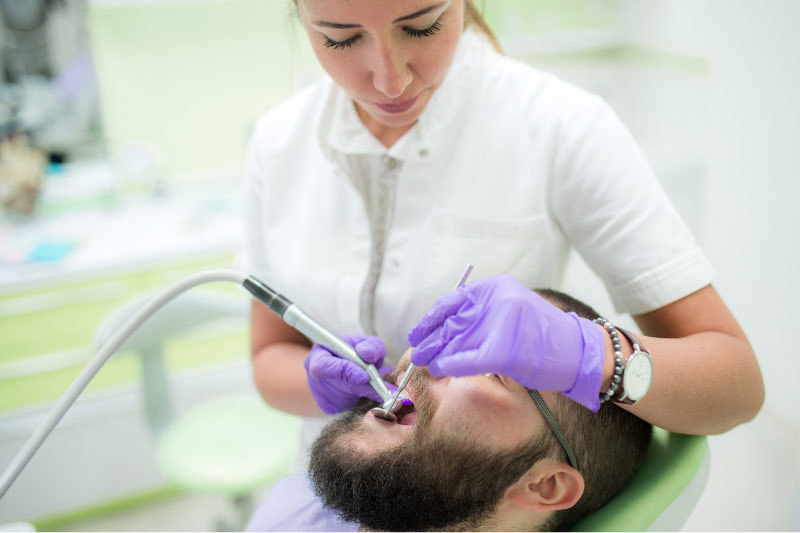 How Are Fissure Sealants Applied?
Fissure sealant application involves applying a composite resin to the tooth surface. Generally, this process only takes a few minutes and it is a completely painless procedure.
Following the fissure sealant application, we recommend that you maintain a healthy diet and regularly visit our offices to check if your sealants are still intact.
What Are The Benefits of Fissure Sealants?
Supa Dental's sealant application is quick, straightforward, safe, and painless, which makes them a great solution to tooth decay and is also a helpful preventative for decay if your teeth have large pits or grooves in them.
To avoid or reduce dental decay, get your fissure sealants. Call Supa Dental at (03) 9071 0899 or visit our offices at 21 Centenary Avenue, Melton VIC 3337.
0% Financing Options Available From $75 a Week