Comprehensive Examination
Your first visit to our clinic can be quite lengthy. There is so much more to dental health than fixing holes in teeth. Apart from getting to know you, we take all necessary records to provide you with the best level of care. Dental health is a lifelong commitment, therefore we provide advice with a long term view in mind.
Our Comprehensive examinations allow us to build a personalised plan with you to support the healthy development and maintenance of your gums and teeth.
Have any concerns or are you a bit anxious? No problem! Call our team in Melton to get a more detailed explaination of our comprehensive examinations on 03 9071 0899.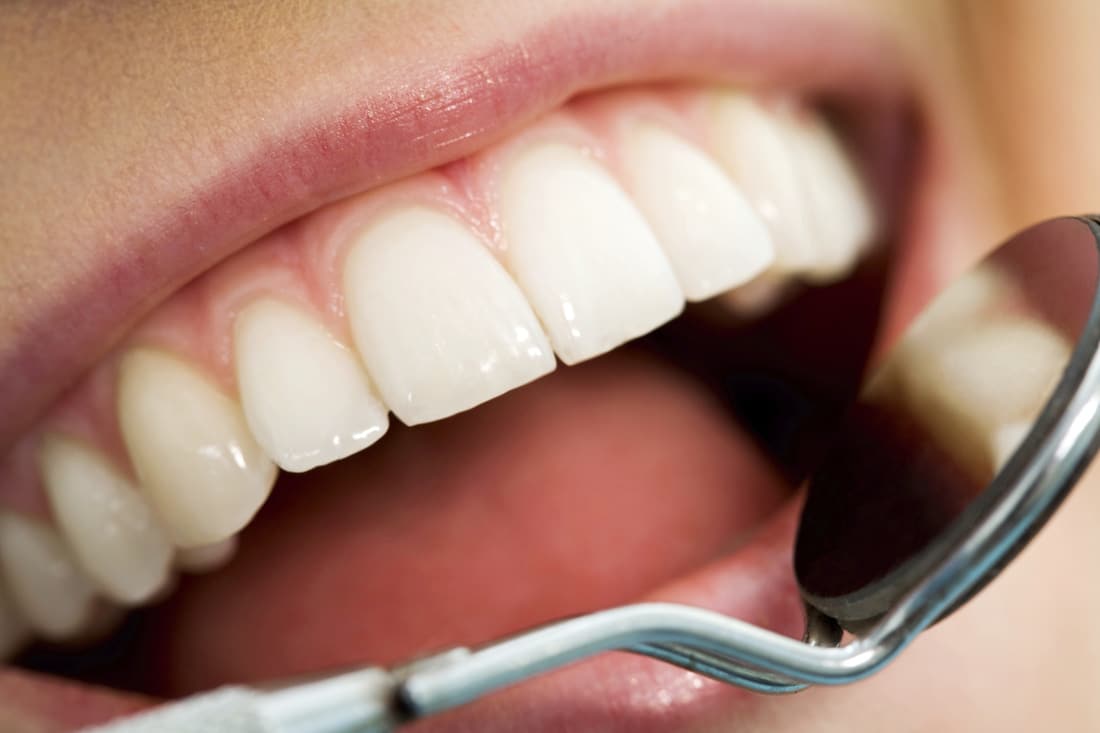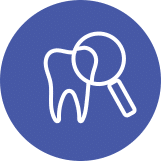 A thorough examination of your gums and teeth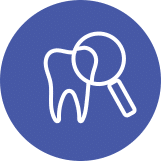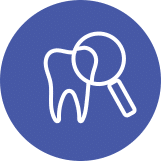 A full face screening X-ray (OPG)
to screen for bone degeneration and general dental condition (
here's why
)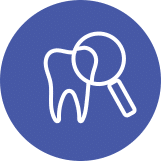 Two dental decay screening X-rays
to screen for dental decay not detectable during visual examination (
here's why
)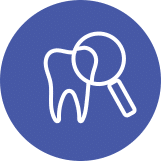 Dental photographs
for records and discussion purposes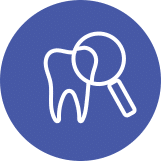 Models of your teeth (if needed)
Establishing a clear long term plan for you dental health with your individual input taken into account
More predictable outcome of your treatment
Allow prioritisation of the most urgent treatment
Proper planning with the "big picture" in mind to avoid repeating work
Allow more accurate pricing of your treatment
Active screening and prevention to avoid future pain and more expensive treatment
0% Financing Options Available From $75 a Week