Teeth Whitening is a popular cosmetic procedure that involves placing a safe dental bleach to break down stains from food/drinks in order to whiten your teeth.
Teeth whitening is beneficial for those that regularly drink tea, coffee and red wine as well as regular smokers.
Before we provide a professional whitening treatment we will complete a thorough dental examination to ensure you are a suitable candidate and there are no underlying conditions.
To book your appointment at Supa Dental you can call us on (03) 9071 0899 or book online here.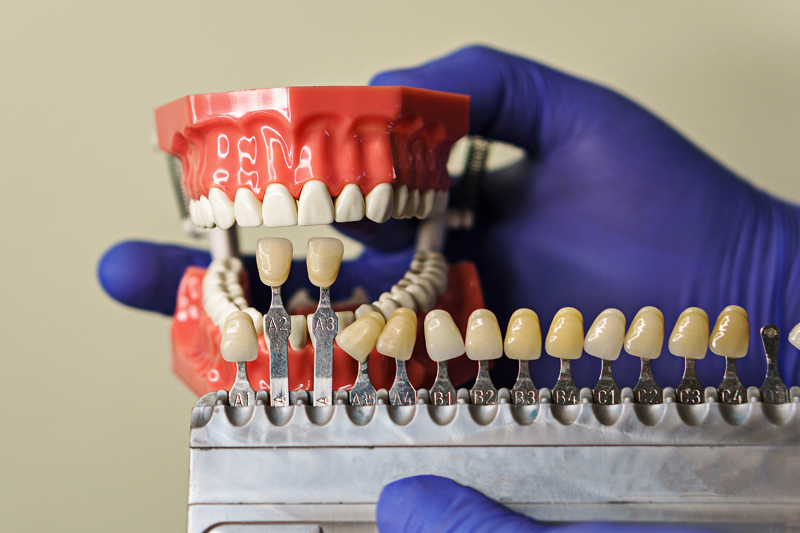 How does it work?
The Teeth Whitening procedure is generally very quick and pain-free, normally only taking 15-30 minutes. A bleaching gel gets placed in mouth trays which are then put over your teeth for the necessary amount of time. Teeth whitening is a procedure that may need to be repeated in order to see your desired results.
Are there any risks to Teeth Whitening?
There are generally no risks when it comes to Teeth Whitening but there can be some minor side effects, including tooth sensitivity or gum irritation. These side effects generally subside within a couple of days.
Contact Supa Dental on (03) 9071 0899 to learn more about the Teeth Whitening procedure.
0% Financing Options Available From $75 a Week