Metal braces have long been established as a reliable method to correct malocclusion or bite problems in your mouth such as crowding, spacing, overbite, underbite, crossbite , openbite, bucky teeth and many others.
Apart from achieving a great smile with braces, having straight teeth improves the functions which means you're able to chew more efficiently. It also means less wear and tear on your teeth in the long run.
Straightening teeth is not a treatment only for children, more adults are now seeking teeth alignment to correct issues they never had the chance to do when they were younger. There are other discreet alternatives to metal braces which are clear braces or Invisalign.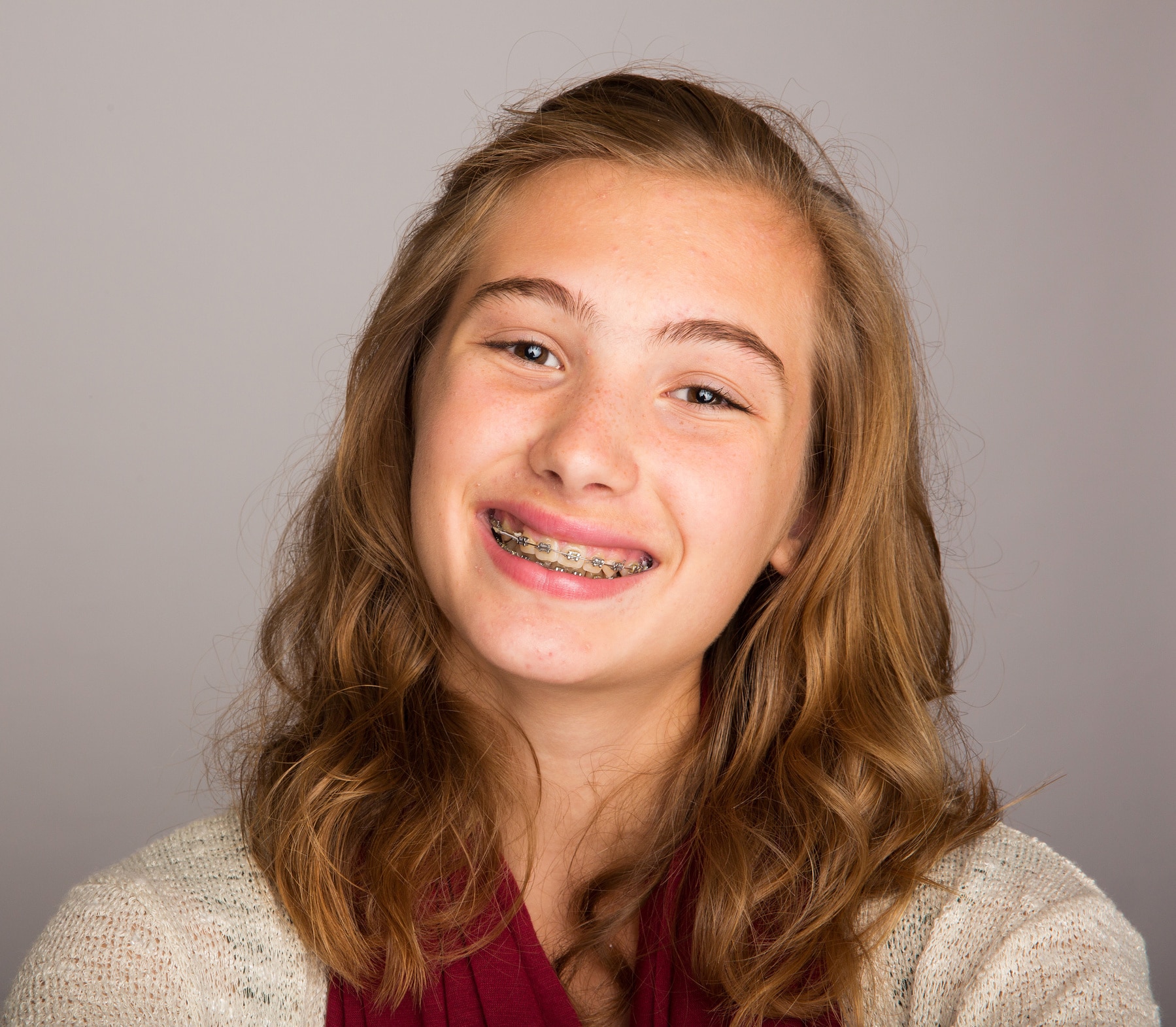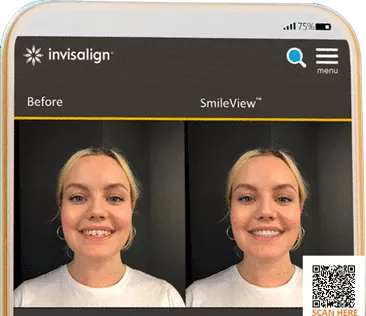 How Would You Look Like With Straight Teeth?
You can achieve the smile you've always dreamt of with the comfort and ease of Invisalign. See what Invisalign can do for your smile and bite with a preview from the Smile View Simulator!
How does it work?
The archwires and brackets (little buttons that are glued to teeth) work in combination to put light pressure on your teeth to move them into desired position. The innovative nitinol archwires have shape memory which bring crooked teeth slowly back to its round arch.
At Supa Dental, we use a unique bracket system, which is customised to each individual patient. Each bracket is designed to control a specific movement for each tooth which provides more efficient treatment. This means less treatment time and more comfort for patients.
What are the benefits?
Predictable and proven treatment
Can achieve more complex movement
Doesn't require removal and putting in by patient (This is recommended for kids who tend to forget or misplace things.)
More affordable than Invisalign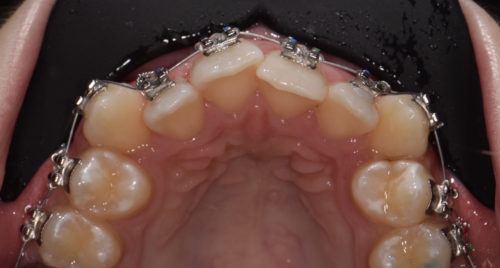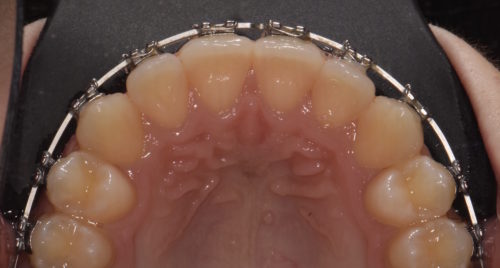 0% Financing Options Available From $75 a Week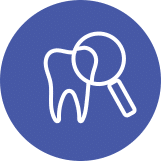 Assessment
At the initial consultation, we'll take photographs, x-ray images and models of your teeth. These information will be used to formulate your treatment plan.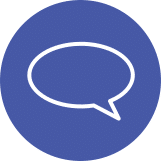 Consultation
You'll be booked back 2-3 weeks after the first appointment to have a discussion of your results and answer any questions you may have. Once that's done, the brackets and wires are ordered specifically for you from the USA.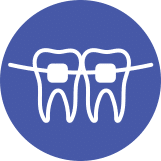 Fitting Appointment
The fitting appointment or what we call a "band up" appointment is when the brackets and wires go onto your teeth. It is straightforward and there's no numbing required. Care instruction will be given at the end of the appointment. The wires are then adjusted every 4-8 weeks to move your teeth gradually. Now watch you smile slowly transforms !