What is Gum Recontouring?
Gum Recontouring is a cosmetic dental procedure that involves reshaping the gums when someone is not happy with the shape of their gums or where they sit. Other patients who will benefit from Gum Recontouring are those with periodontal disease, by removing the excess tissue this can limit reoccurance and reduce the progression of tooth decay.
This procedure is minimally invasive, painless and a great way to improve and balance the look of your smile. Once confirmed, this procedure can typically be completed in one visit at Supa Dental. 
If you are self conscious of your gums and want to find out more information, please call our team on (03) 9071 0899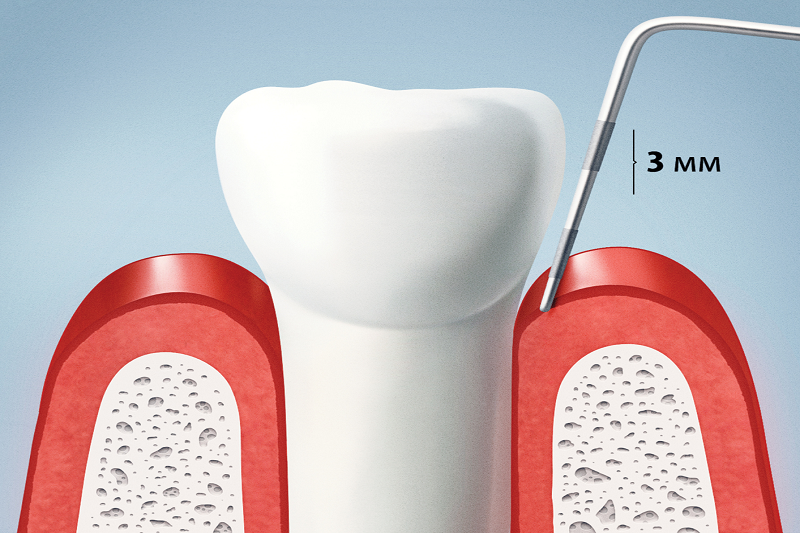 Is this procedure medically necessary?
More often than not this procedure is performed to resolve cosmetic issues rather than medical concerns. One of the only medical reasons to receive Gum Recontouring is to treat periodontal disease, although generally your dentist will first treat the gums with cleaning and possibly medication to rid the bacterial infection.
What are the benefits of Gum Recontouring?
Cosmetically this procedure assists in shaping your smile in order for it to appear straighter and to fix gum recession also.
Medically, if your gums are too low with excess tissue you may have issues with food getting stuck in your teeth, this can cause infection. Gum Contouring can be a great solution for this.
If you think Gum Recontouring is beneficial for you, call Supa Dental today on (03) 9071 0899.
0% Financing Options Available From $75 a Week