Clear braces or ceramic braces is a more discreet alternative to metal braces where brackets are made of translucent procelain that blend with your natural tooth colour. While these brackets are visually subtle, they require attention and care as ceramic brackets are more brittle. This is why clear braces are mainly suitable for adults who have cosmetic concerns.
Another cosmetic solution to orthodontic treatment is clear aligners or Invisalign. Although not all movements can be achieved well with Invisalign, clear braces work similarly to metal braces, while being more aesthetically pleasing.
If you are interested in how clear braces can positively impact your smile, contact Supa Dental at (03) 9071 0899 or visit our offices at 21 Centenary Avenue, Melton VIC 3337.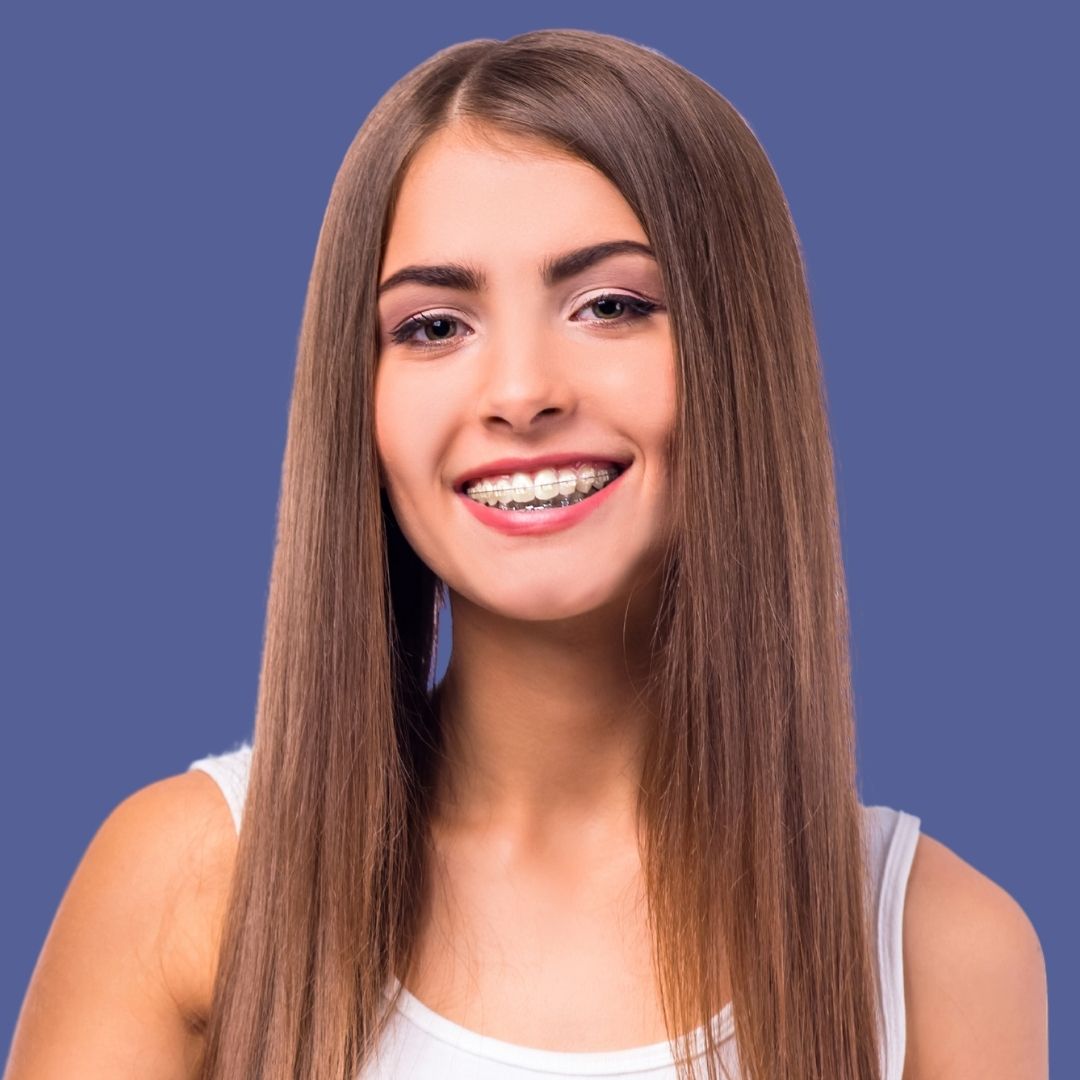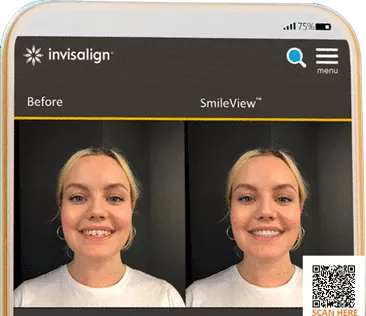 How Would You Look Like With Straight Teeth?
You can achieve the smile you've always dreamt of with the comfort and ease of Invisalign. See what Invisalign can do for your smile and bite with a preview from the Smile View Simulator!
How does it work?
The archwires and brackets (little buttons that are glued to teeth) work in combination to put light pressure on your teeth to move them into desired position. The innovative nitinol archwires have shape memory which bring crooked teeth slowly back to its round arch.
At Supa Dental, we use a unique bracket system, which is customised to each individual patient. Each bracket is designed to control a specific movement for each tooth which provides more efficient treatment. This means less treatment time and more comfort for patients.
What are the benefits?
Predictable while being less visible
Doesn't require removal and putting in by patient
0% Financing Options Available From $75 a Week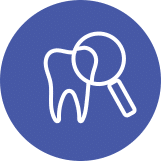 Assessment
At the initial consultation, we'll take photographs, x-ray images and models of your teeth. These information will be used to formulate your treatment plan.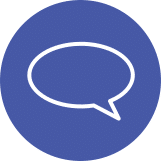 Consultation
You'll be booked back 2-3 weeks after the first appointment to have a discussion of your results and answer any questions you may have. Once that's done, the brackets and wires are ordered specifically for you from the USA.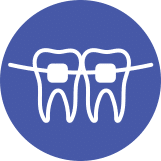 Fitting Appointment
The fitting appointment or what we call a "band up" appointment is when the brackets and wires go onto your teeth. It is straightforward and there's no numbing required. Care instruction will be given at the end of the appointment. The wires are then adjusted every 4-8 weeks to move your teeth gradually. Now watch you smile slowly transforms !