Invisalign is a clear alternative to braces that can help you achieve a straighter smile. Invisalign uses a series of clear, custom-made medical grade plastic aligners to gradually and gently move your teeth into their desired position. These aligners are virtually invisible, comfortable to wear and easy to remove. Simply take them out for special occasions and brush and floss as normal throughout your treatment. Invisalign is a modern and hygienic way to straighten your teeth.
Invisalign is the perfect clear alternative to to braces for adults that gentle move the teeth into their correct position. Treatment time will vary from patient to patient and can be anywhere between six and fourteen months. 
If you would like to book a consultation, contact our team on (03) 9071 0899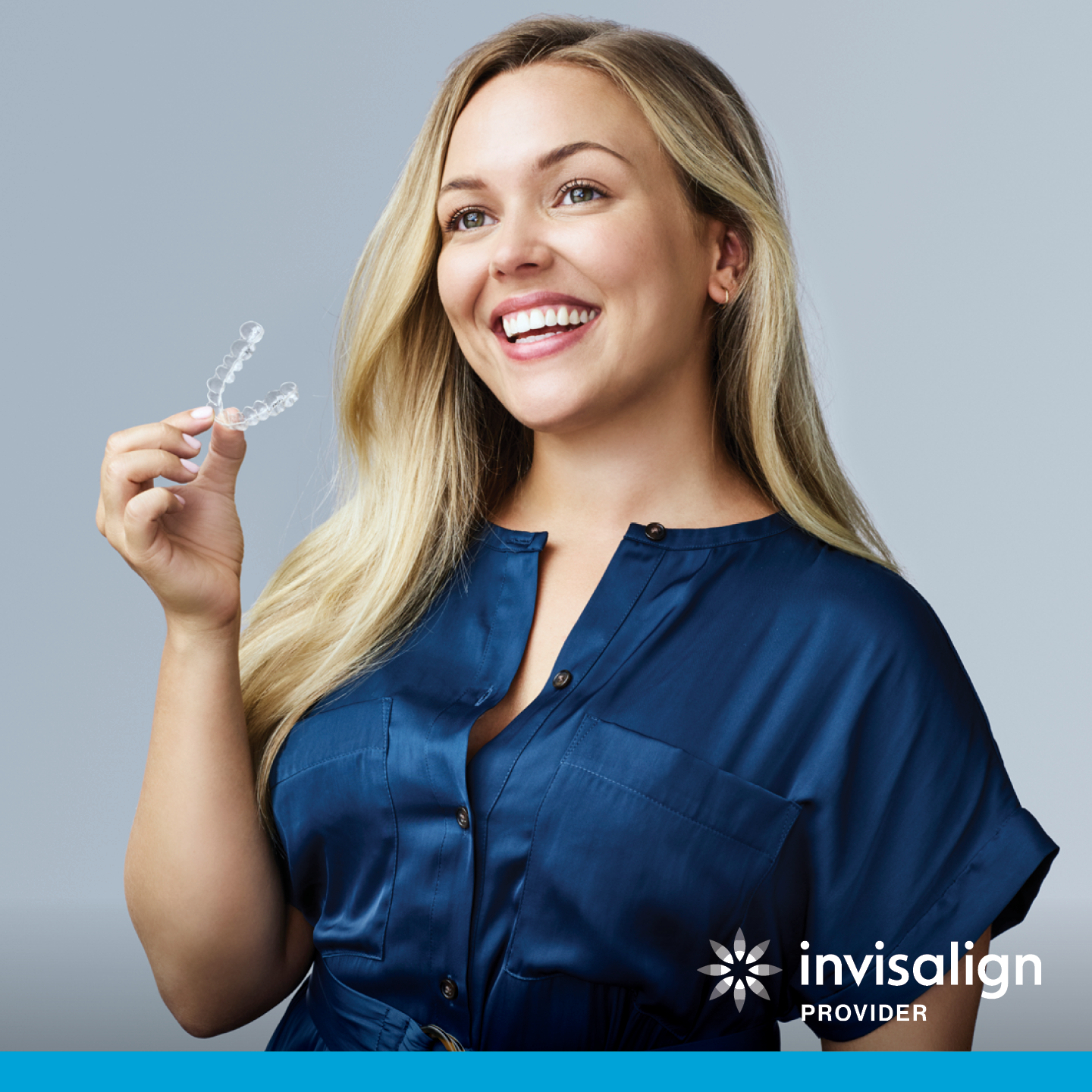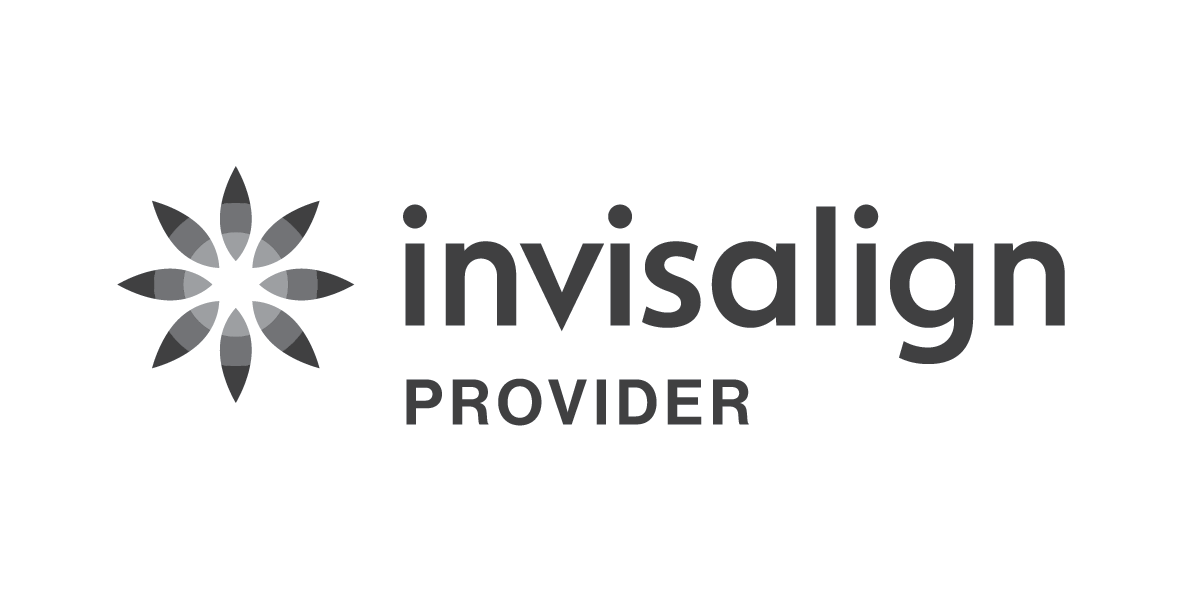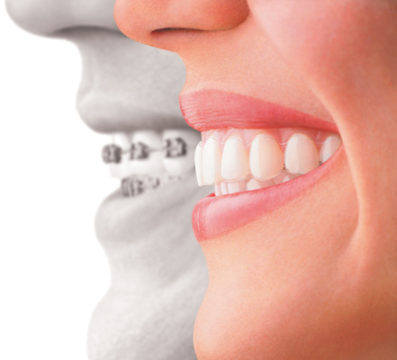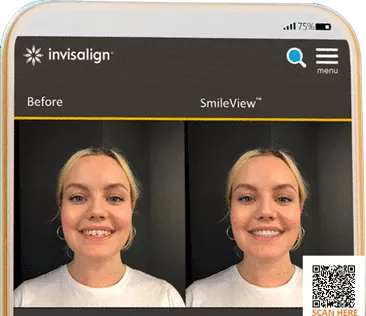 How Would You Look Like With Straight Teeth?
You can achieve the smile you've always dreamt of with the comfort and ease of Invisalign. See what Invisalign can do for your smile and bite with a preview from the Smile View Simulator!
How does it work?
Using the latest in 3D imaging technology, the Clincheck* software can predict a complete series of movements your teeth need to go through to achieve a straighter smile. A series of custom-made aligners are then produced. All you have to do is simply change them yourself approximately every 2 weeks to gradually move the teeth.
What are the benefits?
Invisalign is virtually undetectable by others, providing you're a discreet treatment.
Aligners can be removed to eat or for your special occasions.
A more hygienic option. Simply remove to clean your teeth as normal.
Comfortable. There are no brackets or wires that rub on your cheek.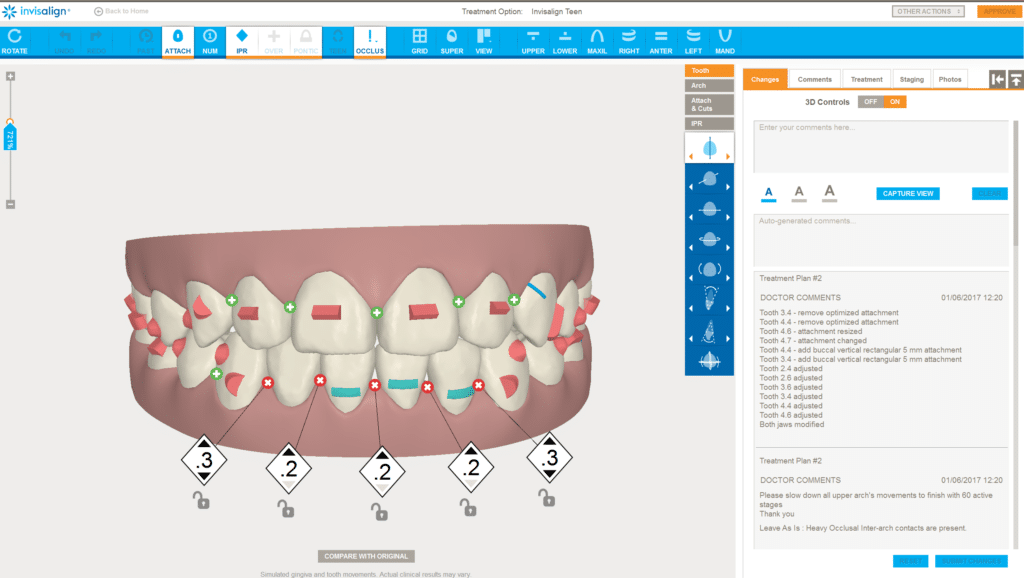 0% Financing Options Available From $75 a Week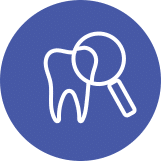 Assessment
At the initial consultation, we'll take photographs, x-ray images and models of your teeth to analyse the bite problems. The impressions will be sent to Invisalign laboratories in the USA along with a treatment design prescription.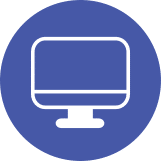 Treatment Plan
Your impressions will be digitised into an advanced Clincheck software which will map out your treatment, allowing us to predict the result before we begin. It is also great for patients to see what their teeth will look like at the end of treatment. Once the plan is determined, Invisalign will manufacture your custom-made aligners.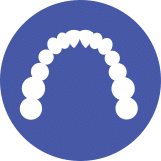 Treatment
You start wearing aligners and see your teeth straightened little by little! Your progress will be reviewed regularly every 4-6 weeks and new sets of aligners will be given to you.