Emergency Dental in Melton
Dental emergencies can happen at any time of day or night. Dental pain is unpleasant to bear which is why we endevour to get you in as quickly as we can to reduce the potential for infection and more discomfort. When faced with a severe dental problem outside office hours, seek emergency dental care in Melton at Supa Dental.
If you have your teeth or mouth knocked, we highly recommend booking an emergency appointment as not all damage can be seen at first sight. If you are have a tooth knocked out, please read the ADA Dental First Aid – How to Handle an Emergency Document.
For an emergency dental checkup at Supa Dental call (03) 9071 0899 or visit our offices at 21 Centenary Avenue, Melton, VIC 3337.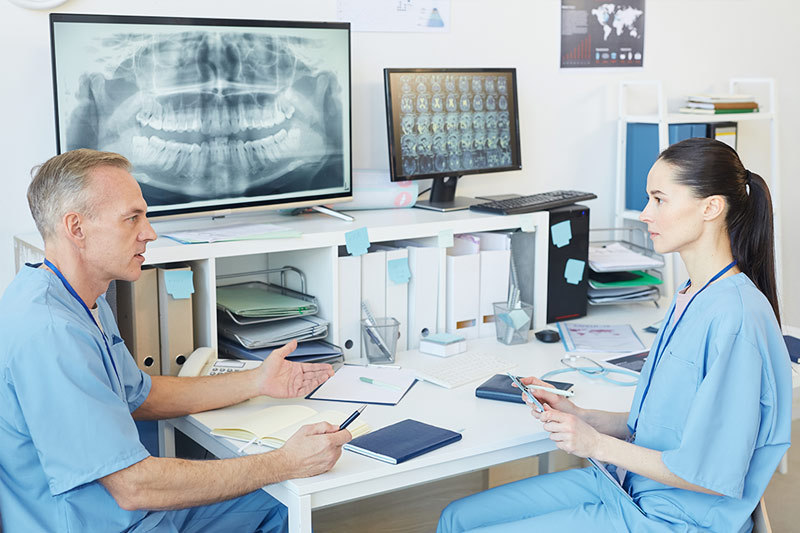 How Do You Know It's An Emergency?
Cases that qualify for emergency dental in Melton include
Severe tooth pain.
A knocked-out tooth or teeth.
Loose teeth in adults.
A chipped or cracked tooth.
An abscess or severe infection in the mouth.
What Are The Benefits?
The benefit of emergency dental services is that there is decreased risk of tooth loss, or infection, as well as the relief of severe mouth pain and further damage to the mouth, gums and teeth.
0% Financing Options Available From $75 a Week