Private Patients
Supa Dental is a private dental clinic. Full payment is expected on the day of treatment unless previously arranged with us. We accept cash, debit and credit cards including Visa and MasterCard.

Private Health Insurance
Our clinic is equipped with a HICAPS machine. Claiming payment from your private health insurance provider can be done on the spot. Please remember to bring your health
click here.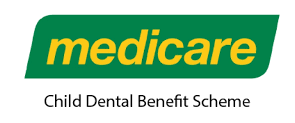 Medicare: Child Dental Benefits Schedule
The Child Dental Benefits Schedules (CDBS) is a government scheme under Medicare that provides funding for basic dental treatments to eligible children. At Supa Dental, we bulk-bill patients under CDBS which means there is no gap payment. Find out about CDBS
click here.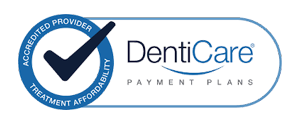 Denticare Payment Plan
At Supa Dental, we offer payment plans managed by Denticare for selected treatments. The benefits include no credit checks, no interest charges and flexible payment terms. The set up is a simple one page form that helps you get the care you need.