Dental rehabilitation involves restoring your teeth to their optimum health. Our team will look at diagonising and creating an indivualised plan to rehabilitating your oral health. At Supa Dental, our rehabilitation services include dentures and implants. We also do crowns, veneers, bridges, and wisdom teeth extraction.
When your dentist discusses dental rehabilitation with you it is important to note that rehabilitation is more than just your teeth and includes your gums, mouth, face and jaw.
Call Supa Dental at (03) 9071 0899 to book our dental rehabilitation services. You can also visit us at Centenary Avenue, Melton, VIC 3337.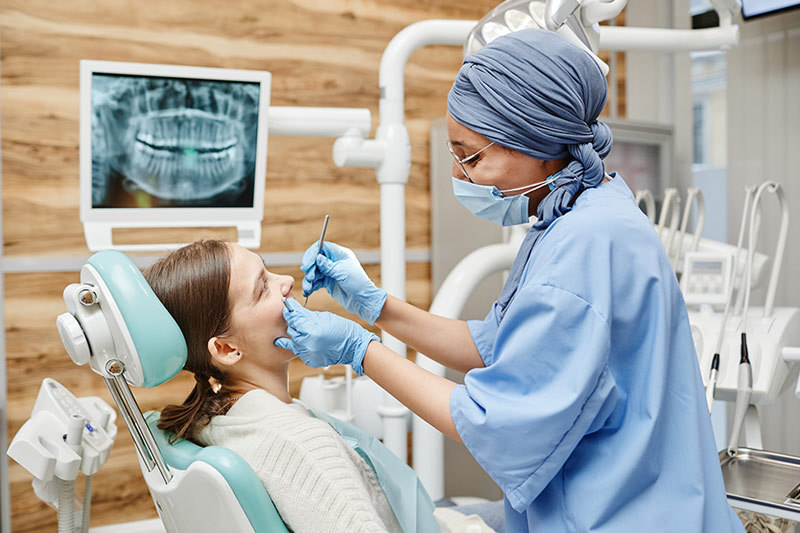 How Does It Work?
Once you book an appointment with us, we perform a complete oral assessment. The assessment includes measuring your mouth, x-rays and photographs, as well as looking out for any tooth decay or gum disease.
This assessment assists our dentists to come up with your optimal rehabilitation plan.
What Are The Benefits?
After dental rehabilitation at Supa Dental, you can experience better oral health, improved self-esteem, decreased risk of further oral health issues and improved levels of dental comfort.
0% Financing Options Available From $75 a Week