We are an amalgam free clinic, providing tooth coloured fillings with bonding technology.
Fillings may be required to prevent further damage occuring to your tooth. Prior to a filling being placed, the area is cleaned and bacteria removed. This ensures further tooth decay does not occur. Once the filling has been placed this closes the area off so further tooth decay cannot occur.
If you require cavity fillings, the dentists at Supa Dental are the people to see! Our dental clinic provides natural-looking, safe and effective fillings. Contact us on (03) 9071 0899 or visit our offices at 21 Centenary Avenue, Melton VIC 3337.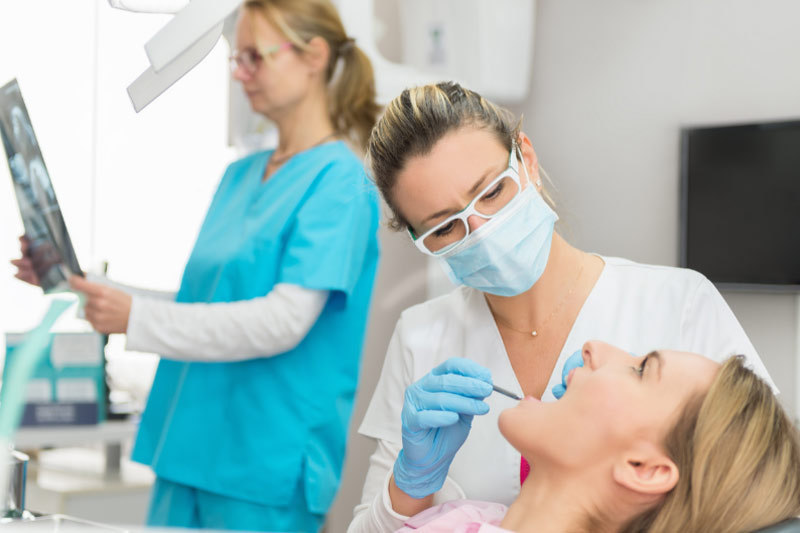 How Do Fillings Work?
During examinations, our dentists consider your tooth structure, cavity location, filling material, cost implications, insurance coverage, and how long the filling should last.
Our dentist will numb the area during tooth filling, remove part of the decayed tooth, fill the hole, and polish the filling.
What Are The Benefits?
Fillings are a barrier for decaying teeth against bad bacteria. This means they can stop or at least slow down the progression of tooth decay.
They are also very cost-effective and quick to be applied.
0% Financing Options Available From $75 a Week