Maintaining healthy teeth is a lifelong commitment
At Supa Dental, we believe that "prevention is better than cure." There is so much more to dental health than fixing holes in teeth. In fact we prefer if we don't have to fix any holes at all. The routine check up can uncover early signs of any potential problem which can be fixed before it become more costly and painful.
We specialise in both restorative and preventative care through the variety of services we, at Supa Dental provide.
If you wish to learn more about our service offerings, see the below links.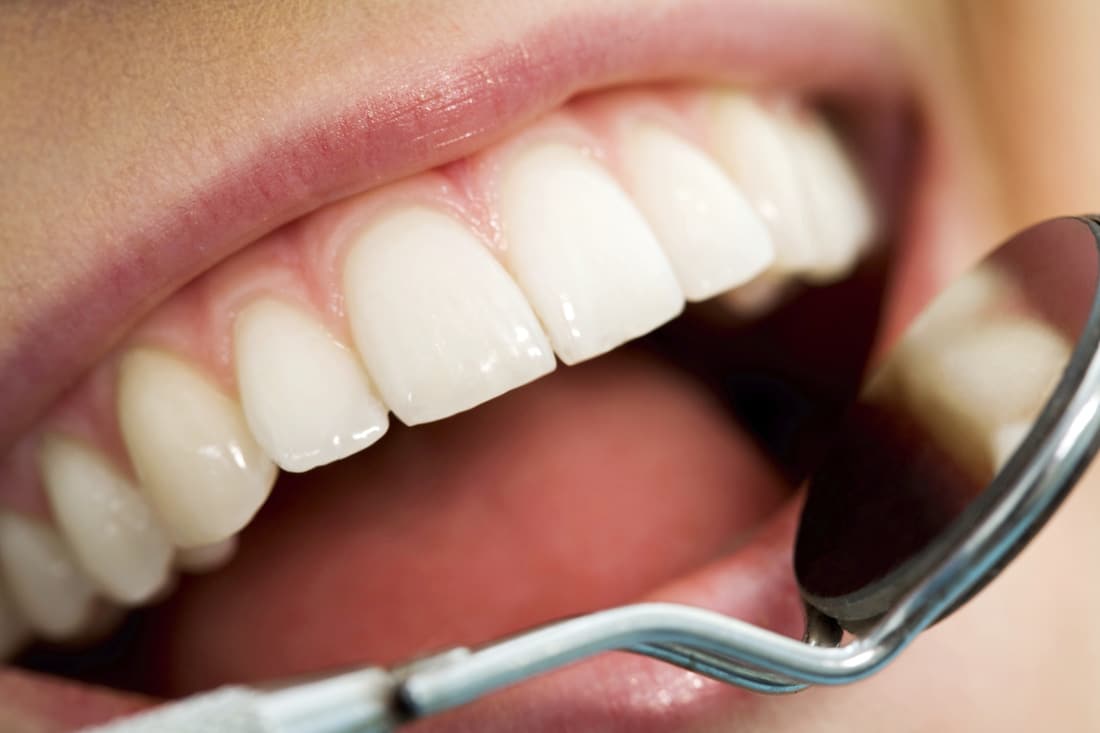 Comprehensive Examination








Extractions and Wisdom Teeth