Children Dentistry Melton
Good dental habits are developed early and can set children up for a lifetime of good oral health. We recommend that a child has their first visit to the dentist by the age of one. Why do you ask? We want children to be comfortable within a dental clinic environment.
To read more about your child's first visit check out the article written by our very own Dr Supa, When should the first dental visit be for your kids?  
At Supa Dental, we do our best to ensure our patients enjoy their time at the dentist in order to encourage them to engage in the best oral hygiene practices.
Contact Supa Dental at (03) 9071 0899 or visit our offices at 21 Centenary Avenue, Melton VIC 3337.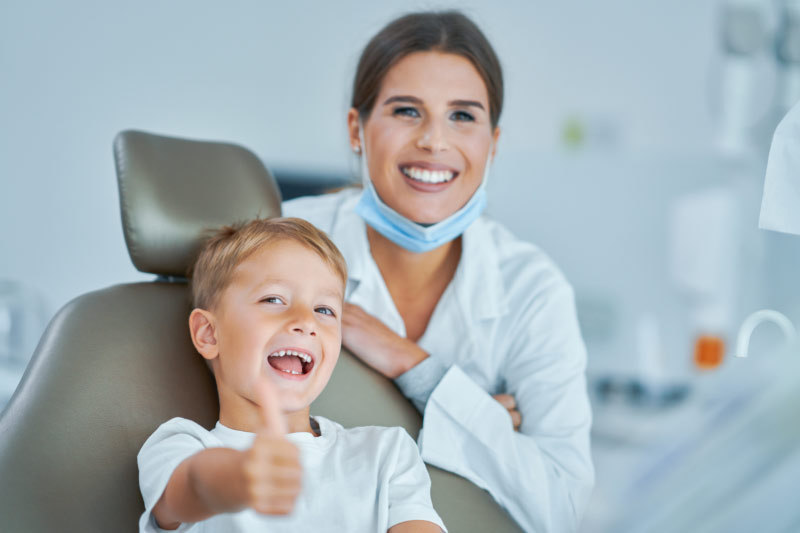 Why Is It Important?
Tooth decay among young children is extremely common these days which is why it is so important to instill good habits early in their lives.
Taking care of your children's teeth from a young age is so important as the best solution for unhealthy teeth is prevention.
How Does It Work?
Once you've booked your appointment at our clinic in Melton, you and your child can visit us and our dentists will perform a thorough dental examination.
Our Supa dentists will guide you through the best dental practices for your child. We can offer advice on the best cleaning and caring methods for children of all ages.
We encourage parental assisted dental care until independent flossing is possible.
0% Financing Options Available From $75 a Week