Dental Veneers are an extremely thin layer of porcelain or composite resin that go over your natural teeth. They are a permanent solution to fix your smile.
Veneers are used to treat a variety of different cosmetic issues including broken, chipped, discolouration and smaller-than-average teeth (microdontia). Veneers can be added singularly however, many people chose to get between six and eight veneers to ensure an even smile.
To enquire about how veneers can improve your overall smile, contact the team at Supa Dental on (03) 9071 0899 or book online here.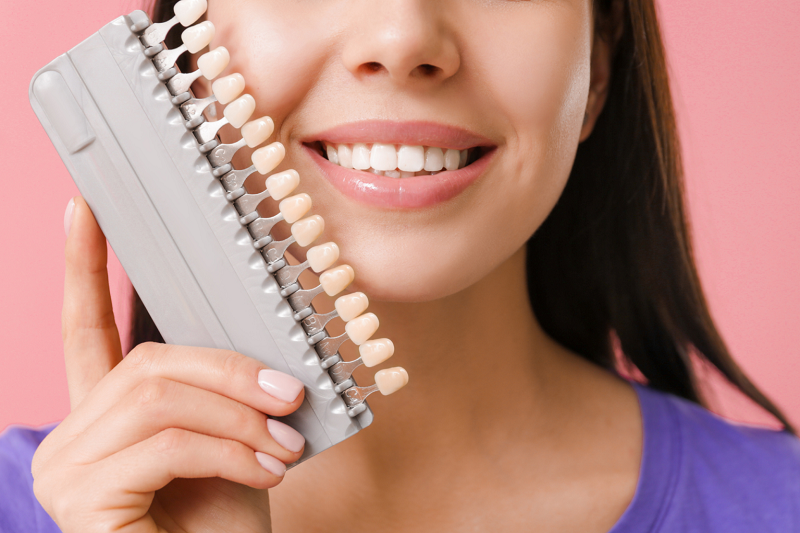 How do they work?
Veneers are often for people that have healthy teeth but are looking for something to improve the appearance of their smile. In order to apply veneers to your natural teeth, your dentist will firstly shave your teeth down. Then veneers will be molded for your teeth before they are applied with bonding cement.
How long does it take to get Veneers?
Dental Veneers can at times take several weeks to be applied to your teeth. The process of shaving down your teeth and making the mold for your veneers can generally be done in your first visit. Your next visit will include the application of your veneers. Temporary veneers can be placed over your teeth until you get your permanent ones.
Contact us today on (03) 9071 0899.
0% Financing Options Available From $75 a Week