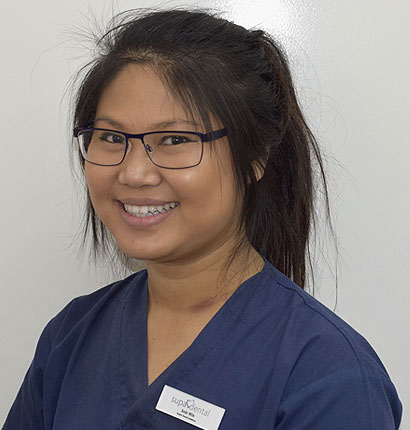 Sein
Senior Dental Assistant
Sein joined our team in 2015 and has been working as and Dental Assistant since 2013. She is an asset to the team having completed both Certificates III and IV in Dental Assisting. Her passion for dentistry and the patient care we provide means she is constantly aiming to enhance her skills and knowledge within the industry. When Sein isn't in the clinic she enjoys spending time with her family, hiking and snowboarding.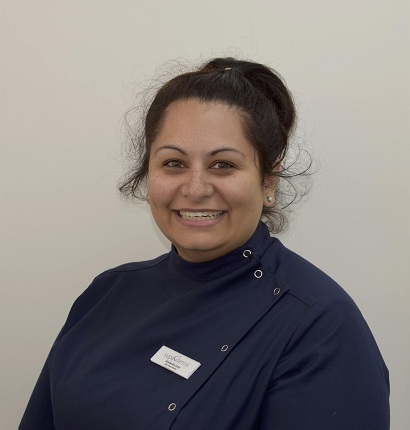 Kimberley
Account Manager
Kimberley has been working as a Dental Assistant since 2005 having completed her Certificate III in Dental Assisting at RMIT. She has been a member of our team since the practice opened in 2015 after spending several years working in the rural town of Warrnambool. As a mother with a young family, she particularly enjoys working with children, helping them to develop good hygiene techniques and healthy habits. Outside of the clinic Kimberley enjoys spending time with her family, travelling and is a keen follower of AFL.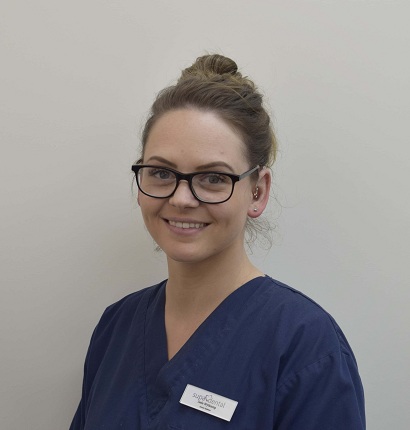 Jade
Dental Assistant
Jade became a member of our team in early 2017. She has successfully completed her Certificate III in Dental Assisting and is currently enhancing her skills by completing her Certificate IV in Dental Assisting as well. Her passion for patient care is exhibited through her caring and friendly nature, particularly when attending to the most nervous of patients. When she is not at work, Jade enjoys spending time at the gym and socialising with family and friends.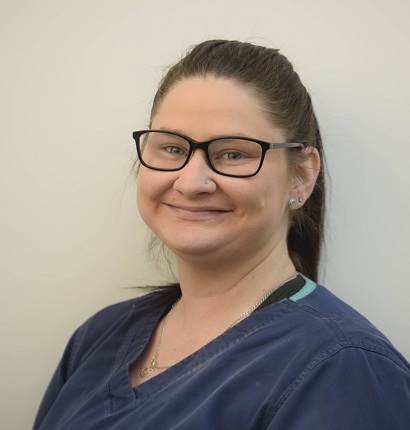 Kayla
Dental Assistant
Since joining the Supa Dental Team in early 2019, Kayla has been a welcome addition. Originally from Townsville, Queensland, Kayla has brought to the team over 13 years of experience in customer service. Her knowledge and passion for dentistry and her caring nature ensures she delivers the best care for all her patients. Currently, Kayla is completing her Certificate 3 in Dental Assisting to enhance her skills. In her spare time she enjoys travelling, spending time with her dogs and cat and travelling home to Queensland to spend quality time with her family and friends.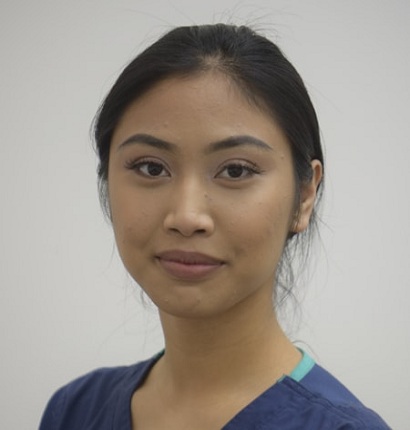 Mya
Dental Assistant
Mya has been apart of the Supa Dental Team for several years and is dedicated to delivering a quality dental experience to all patients, making them feel as comfortable as possible when in our dental chair. When she is not at work, she enjoys socialising with her family and friends, travelling and being a wonderful aunty to her nephews and niece.