We at Supa Dental believe 6 monthly check up's are essential to maintaining good oral health. A regular check up can reduce the need for dental treatments. During these check-ups, we do a deep clean to remove hard plaque as well as look for any issues you may have.
This could include keeping an eye out for gum disease, loose teeth, chipped or cracked teeth, cavities, and more.
Although you may believe there are no issues, by seeing our dentists regularly you are taking preventative measures. This means we can identify and rectify issues in the early stages before they are causing pain.
To book a check up appointment, head to our online booking portal or call our office at (03) 9071 0899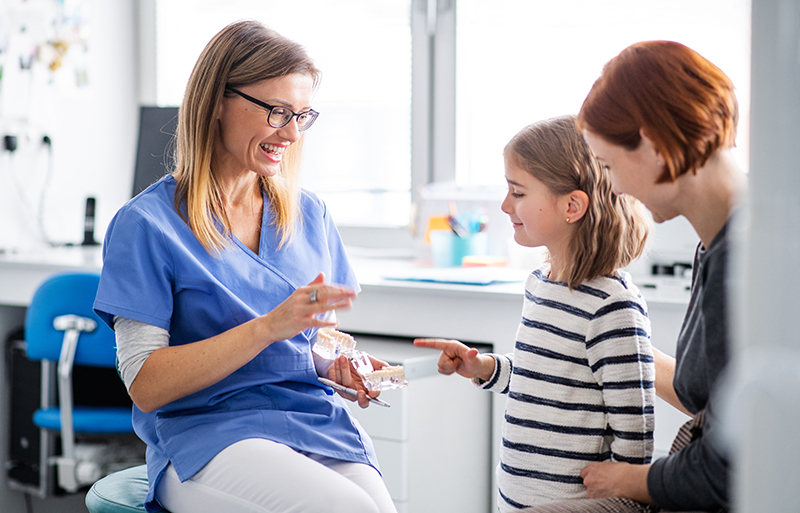 Why Are Regular Check-up's Important?
Regular reviews of your teeth are important in order to ensure you are receiving routine deep cleaning to remove any build-up of hard plaque and bad bacteria. Another important reason to schedule regular dental check-ups is to avoid serious oral health issues manifesting for too long.
Contact Supa Dental at (03) 9071 0899 or visit our offices at 21 Centenary Avenue, Melton VIC 3337.
0% Financing Options Available From $75 a Week