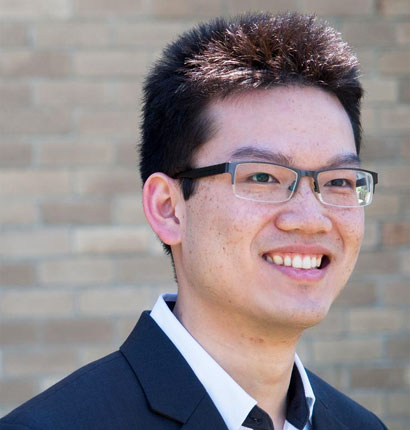 Dr Khachornwut (Supa)
Supasiti BDSc (Melb)
Dr Supa was born in Thailand and grew up in Melbourne. He loves the lifestyle in the countryside and spent the first 5 years working in Warrnambool, a regional town 3 hours South West of Melbourne.
Apart from meeting the locals, Dr Supa discovered that there is a gap between public perception of dentistry and what modern day dentistry really is. He is excited about showing patients how simple dentistry can be through preventative and conservative treatments.
Feeling dentistry is a perfect combination of art and science, Dr Supa loves dentistry with a passion and continually attend courses to expand his areas of expertise. He has special interests in cosmetic dentistry, orthodontics and endodontics.
A big advocate of education, Dr Supa enjoys talking to patients about how to look after their own oral health and helps them to make informed decisions. In 2014, he realised his dream of opening a dental practice in Melton to reflect his dental philosophy.
Dr Supa is registered with the Dental Board of Australia and is a member of the Australian Dental Association. Apart from working in his clinic, Dr Supa teaches in the Endodontic clinic at Melbourne Dental School.
Outside dentistry, Dr Supa likes skiing, exploring good brunch places around Melbourne and is a keen follower of British soccer.