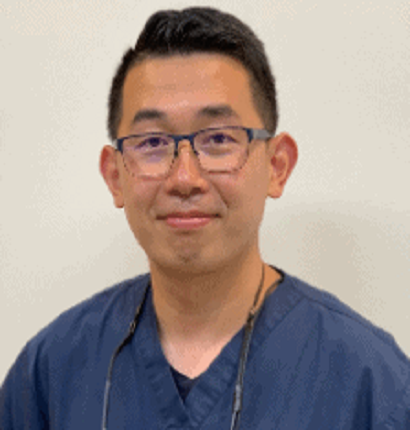 Dr Oliver (KangNing)
Xu BOH DSc (QLD)
Dr. Oliver grew up in Shanghai before moving to Australia in 2007. After completing his education in dentistry in Queensland, he has been working in Warrnambool, providing all aspects of general dental care.
Dr. Oliver is known for his friendly and caring manners as he aims to make patient's every visit as comfortable and stress-free as possible. In addition to working in the clinic, Dr. Oliver regularly attends courses and seminars to further his knowledge and skills – he has a special interest in Orthodontics.
Dr. Oliver is registered with the Dental Board of Australia, and speaks both English and Mandarin fluently.
In his spare time, Dr. Oliver enjoys spending time with his family and his dog Frankie the Dachshund, travelling, and dining out at the countless cafes and restaurants around Melbourne.