Dentures are an excellent replacement for missing teeth, and if you are in Melton, you can get your dentures installed at Supa Dental.
Do not let missing teeth take away your smile. Call us at (03) 9071 0899 or visit our clinic at Centenary Avenue, Melton Vic 3337, for denture installation.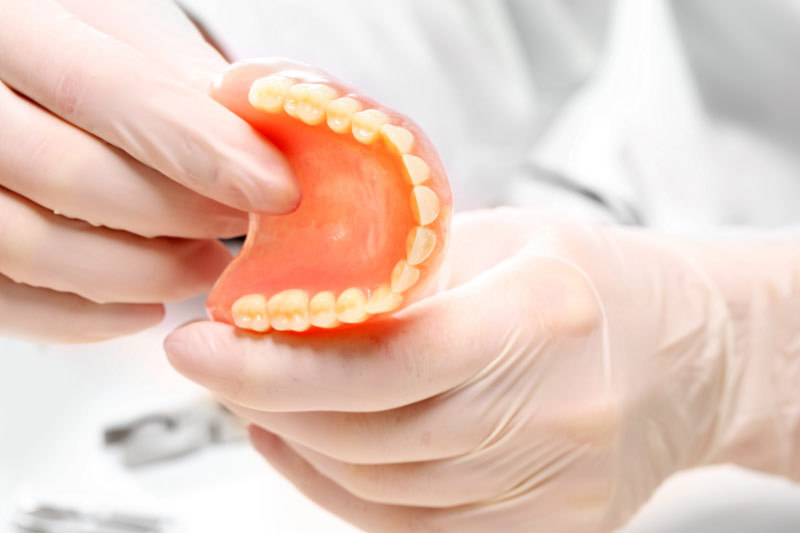 How Does It Work?
Come visit us here in Melton and we can help you explore all your available options for your denture installation. We offer complete dentures, partial dentures, and partial acrylic dentures. We can even provide Vitallium dentures and implant-supported dentures.
What Are The Benefits?
Our dentures help restore your chewing ability, reduce the risk of further dental issues, and they are a game-changer when it comes to ridding discomfort from your mouth.
0% Financing Options Available From $75 a Week