Cleaning around your mouth can be a difficult task with many tight corners and hard-to-reach spots. Wherever you left plaque behind on a regular basis, the hard deposit will form and requires professional scaling and cleaning. I recommend regular 6 months cleaning with your dentist but even so, we want to keep hard deposits to the minimum. Leaving a lot of plaque near the gum causes gum inflammation and bleeding which makes the cleaning process uncomfortable. There's no surprise why a lot of patients cringed at the thought of getting their teeth cleaned by
dentists
. Like many things in life, the longer you leave the problem untreated the worse it gets. By far, cleaning is most poorly done on the inside of lower teeth simply because it's difficult to angle the toothbrush for it. While working with elderly patients, I learned a few tips to improve cleaning in this area.
Firstly when brushing, make sure you can feel the bristles touching the gum.
Secondly, you can use a bent toothbrush. Here's a simple way to make one for yourself.

The inside of lower teeth is poorly cleaned by most people
How to make a bent toothbrush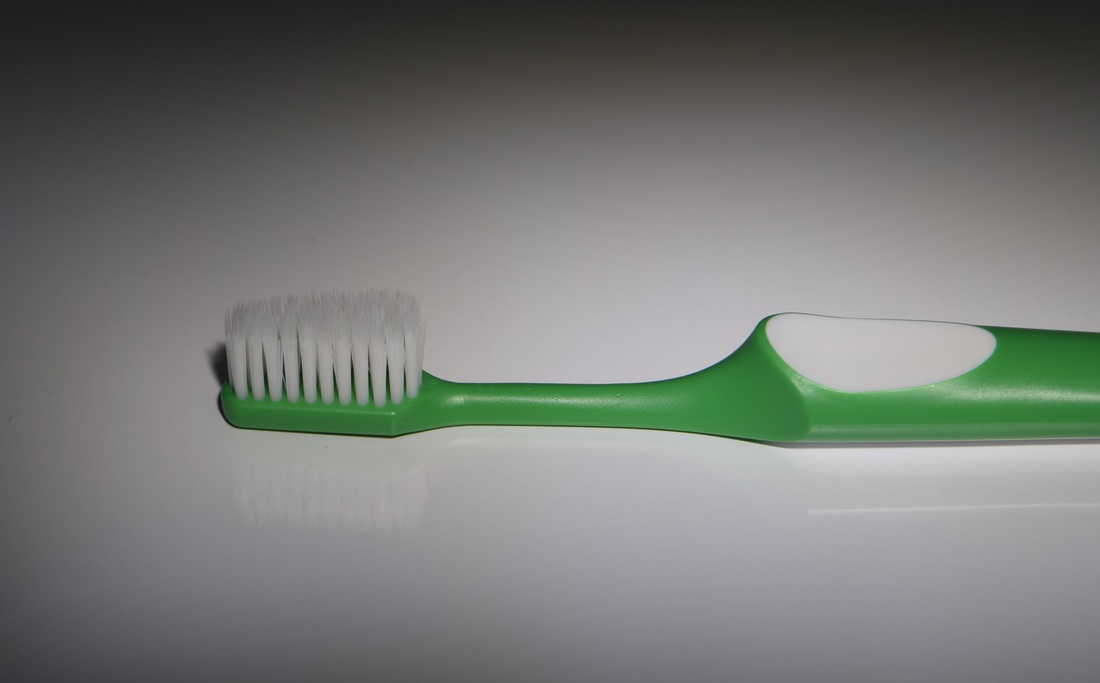 1. Get a toothbrush with skinny neck. Cheap plastic ones are best.
2. Dip the head of toothbrush in boiling water and slowly push down to bend.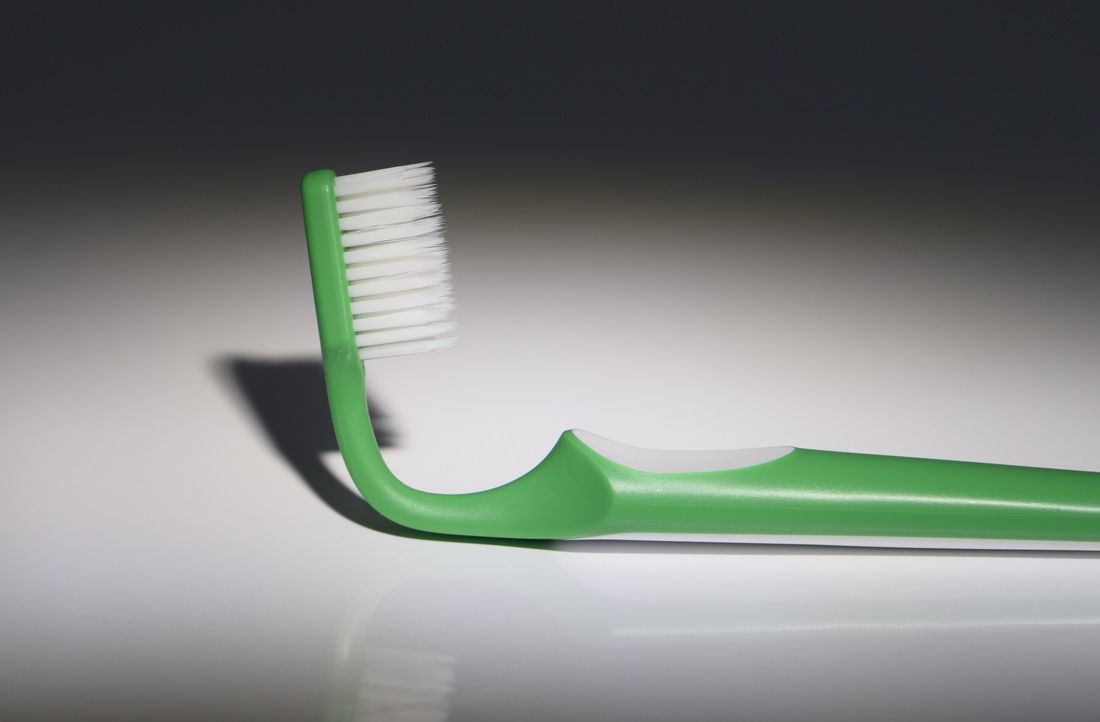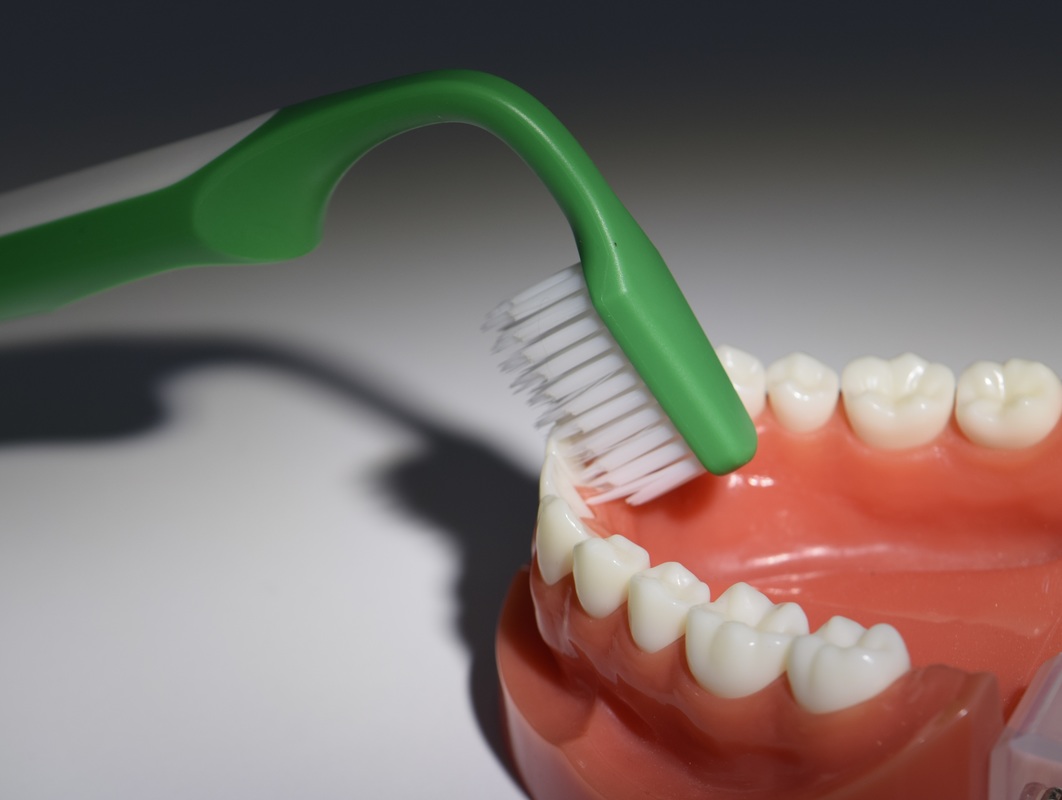 4. Using bent toothbrush.
Alternatively, you can buy a toothbrush similar to this. An example would be TePe implant care tooth brush. It's mainly designed for cleaning under implant supported dentures or bridges but it can be used interchangeably.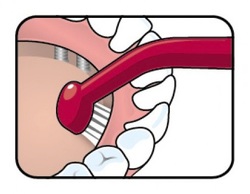 To your healthy smile
Dr Supa